Training highlights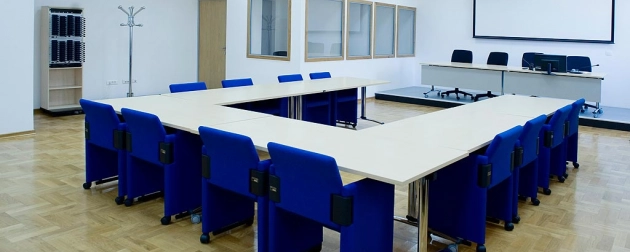 Announcement of the In-country Workshop on EU Sector Budget Support
ReSPA would like to announce Workshop on EU Sector Budget Support in Pristina, Kosovo* (premises tbc), from 25 – 28 May 2015.
Budget Support is an important tool in EU development cooperation which involves the direct transfer of financial resources to a partner country's budget to be managed using national public financial management systems.
The objective of the workshop is to raise awareness of government officials of the EU budget support cooperation instrument, and help them understand the specific technical aspects of the Sector Reform Contract.
The participants from relevant line ministries and other institutions will be selected in cooperation with the NIPAC Office of Kosovo* (Ministry of European Integration).
*This designation is without prejudice to positions on status, and is in line with UNSCR 1244 and the ICJ opinion on the Kosovo declaration of independence
All trainings